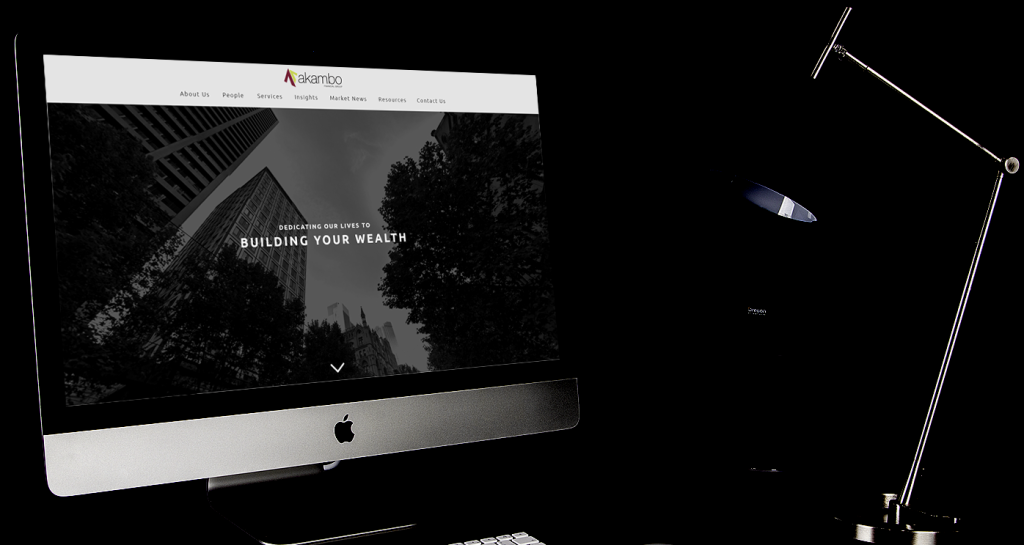 Akambo new look and feel!
Akambo new look and feel!
The updated identity had to satisfy all of the existing expectations of what our original mark stands for, while simultaneously moving the brand forward to acknowledge the maturity, development, growth and uniqueness of our service, and thus we introduce Akambo Financial Group.
Akambo Financial Group has the same commitment and people driving the business as it did 11 years ago – just with a new look and feel. Our Private Wealth division continues to support our existing clients and Joint venture partners, in the same way our Accountants Private Advice channel continues to support our licensed partners.