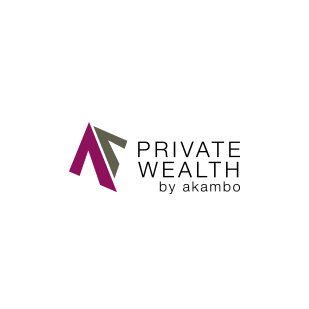 Private Wealth by Akambo offers a suite of financial solutions that provide individuals tailored advice. We focus on obtaining the best outcome for your investments and retirement assets. Our team strive to deliver effective investment solutions that support your specific needs, personal circumstances and life aspirations.
Private Wealth by Akambo also supports professional Financial Advice practices with a range of service and product offerings to manage the financial well-being of their clients. Akambo allows practices and their clients to work one-on-one with their own trusted advisor to develop bespoke strategies for wealth management, retirement planning, and investments.
We deliver this by committing to:
Leveraging broad expertise, the Akambo team provides guidance and advice that ensures clients can be confident about their financial future.
Clients have a dedicated Private Wealth manager supported by a team of specialists to ensure your financial plan is always on track.
We enable practices to choose to be fully integrated with Akambo or work as a valued referral partner through Joint Venture Agreements.
We provide tailored, bespoke licensing and advice solutions for Financial Advisors that allows them to provide comprehensive financial advice to their clients including paraplanning support and compliance.
Branding/Marketing options to suit your business needs.